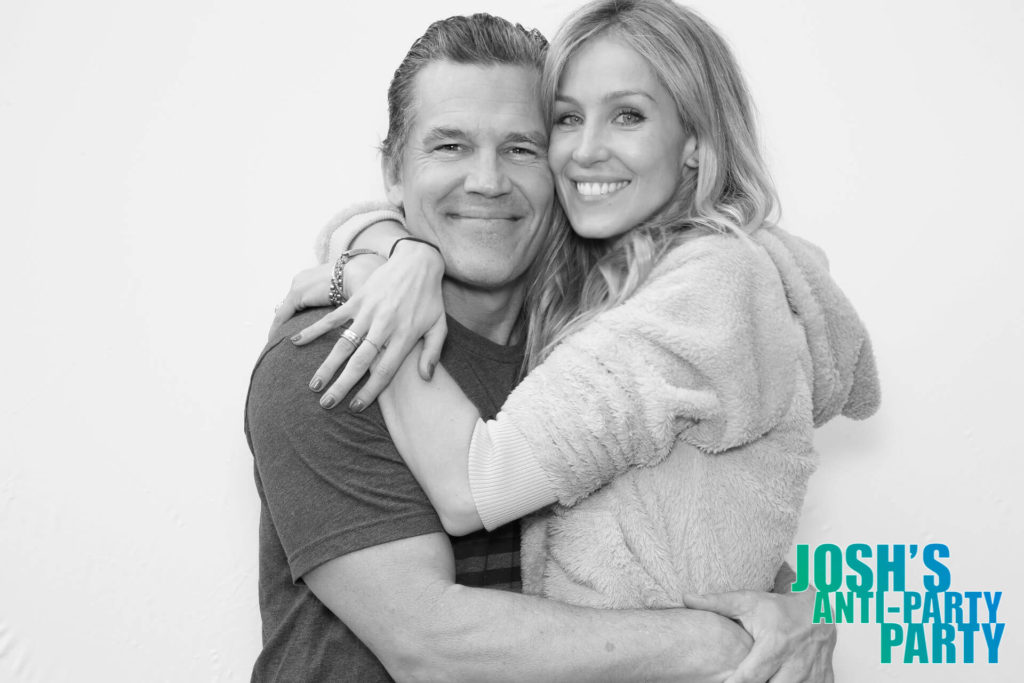 Magazine Cover quality images, retouched automatically, available digitally immediately on our iPad Sharing Stations (as still images and GIFs) and also as beautiful 4×6 prints your guests will want to keep and frame. Let loose, share it now, remember it forever!
Our GIFs are animations made up of the three previous still images. Quirky, fun, and fantastic the GIF option is included with our booths and can be shared from the iPad Sharing Stations via text or email! The GIFs are also in the image gallery we send out after the event which guests can download.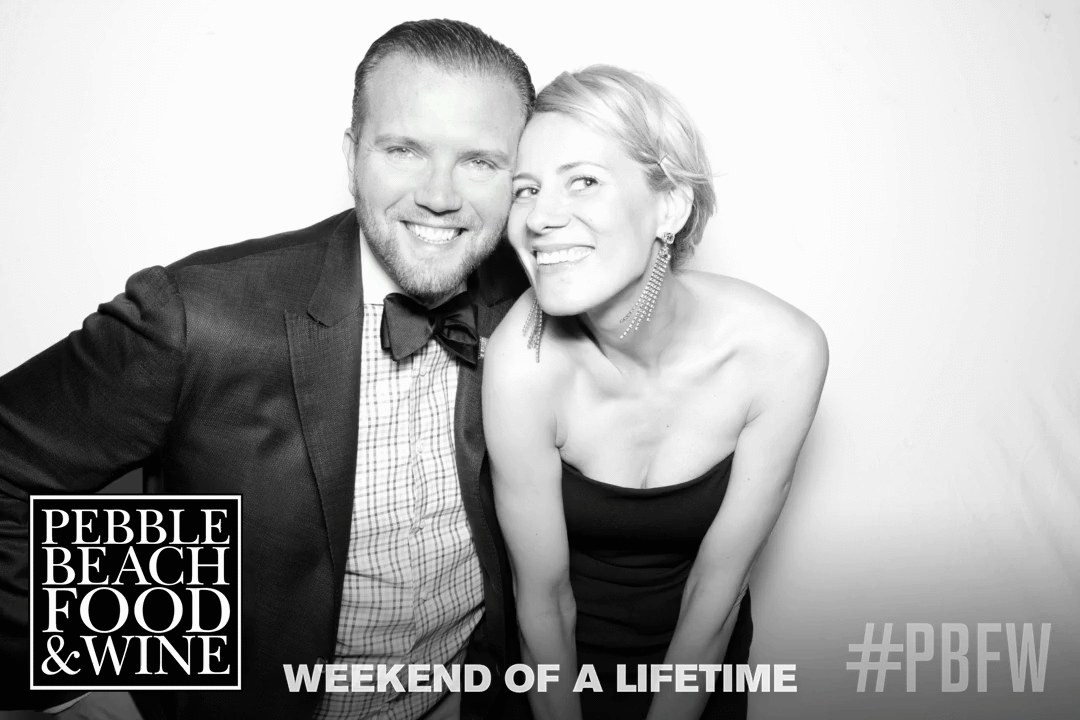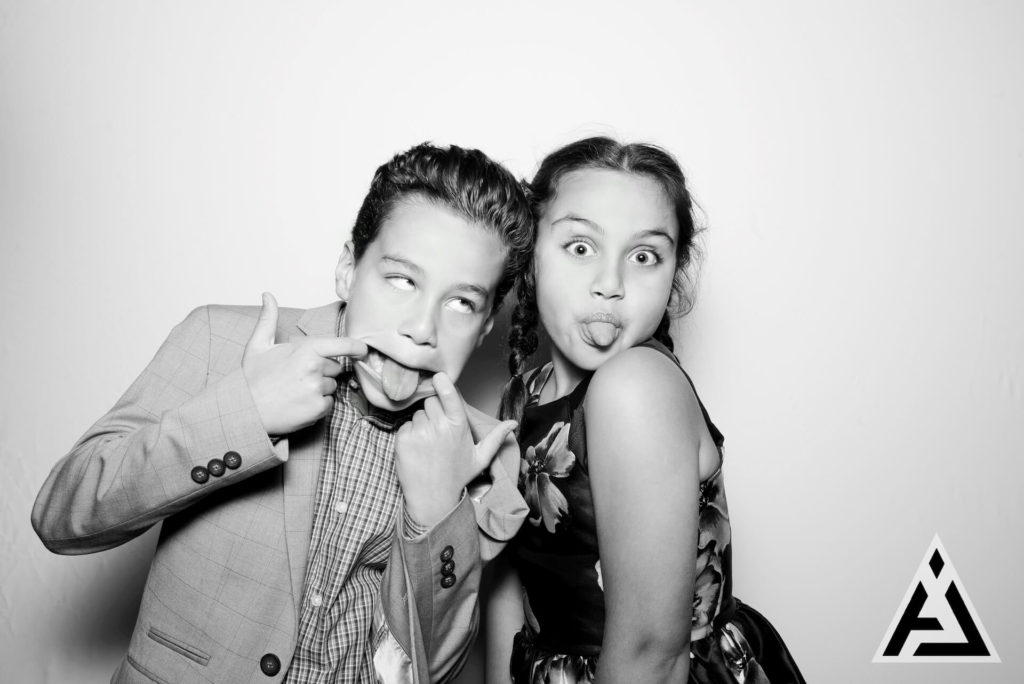 So much! Immediate sharing via iPad Stations, unlimited on site printing, real time slideshow, customized messages sent with images, your logo, hashtag or slogan on photos, digital downloads for guests after the event, zip file for the client, and more!
Please fill out the form below.